Your Boutique
---
IT RECRUITMENT AGENCY
---
based in Perth, Western Australia

Why Us?
We know Information Technology
We don't just know the IT industry and know where the talent lies. We've built servers, coded apps and employed IT people ourselves. We're seasoned IT people, not fly-by-night recruiters..
We are totally and truly transparent
No smoke and mirrors – no fake jobs – no fake resumes – we like to keep it real and say it how it is…
We are big on emotional intelligence
Most IT positions require more than just skills, knowledge and experience.. being able to pick the emotionally intelligent ones is where we thrive.
Need expert recruitment guidance?
Book an appointment today!

People Say Nice Things About Us!

"…. Since 2009 Transparency has been instrumental in helping us find the right people to not only suit our culture but also the style of leadership we have and where we want to go as a business. They bring experience and knowledge you just don't find amongst other recruiting firms. I can't recommend him highly enough to other MSP's looking for the right people…"
"..We have specific requirements with our hires and Daniel always finds the type of person we are looking for, we have placed many staff with Daniel's assistance. His knowledge of IT and the local IT marketplace is excellent and can't be faulted. He has really helped us out over the years and can't recommend him highly enough…"
I have been working with these guys since years now! With lots of hard work and timely communication they made sure they delivered the best to me. Highly recommended!
"Based on the knowledge and insight shared by Daniel, I have no hesitation in using him for my own recruiting needs or recommending him to others in the industry."
"I found Transparency's in-depth knowledge of IT, coupled with their excellent advice/coaching invaluable in assisting me with presenting myself in the best possible way to prospective employers."
Tips and Insights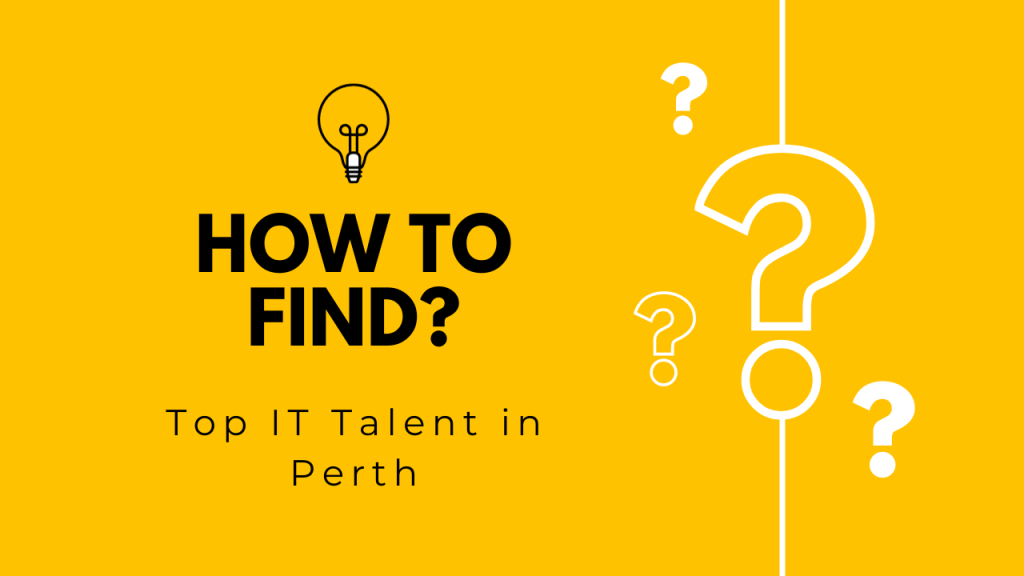 Trying to tap into the abundant pool of top IT talent in Perth? Unlocking this…