Don't know where to start?
So you're a graduate, having done a Tafe or Uni degree and looking for your first IT job, or perhaps you're trying to break into the industry and have the maturity but need to learn the tech skills. You've come to the right place.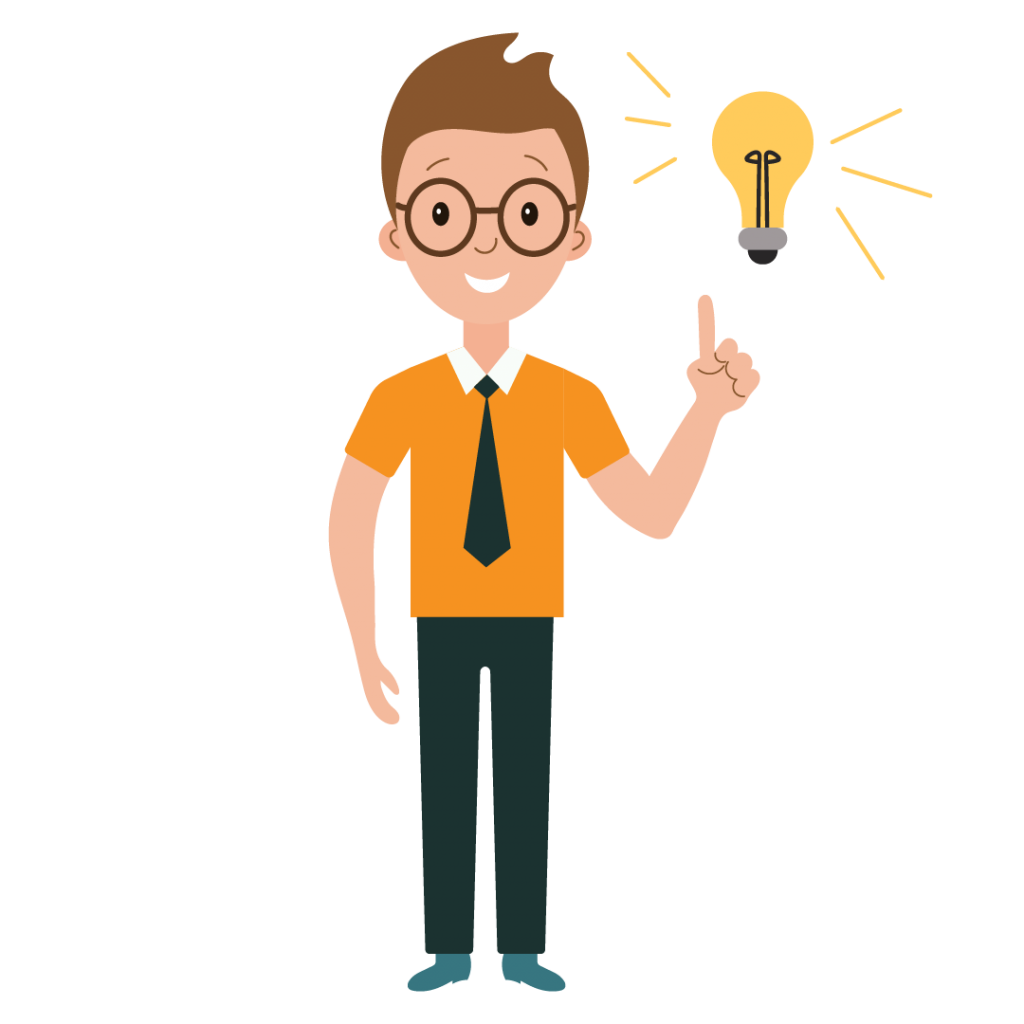 Here's what I'd do:
Choose whether you're more likely to be interested in Software Development (programming or coding) or the Systems Administration and Networking stream, which would start out as general IT support.
Check out the resource list for the stream you are most interested in.
Sys Admin and Networking stream
This stream starts off with IT support – usually Service Desk / Help Desk support roles.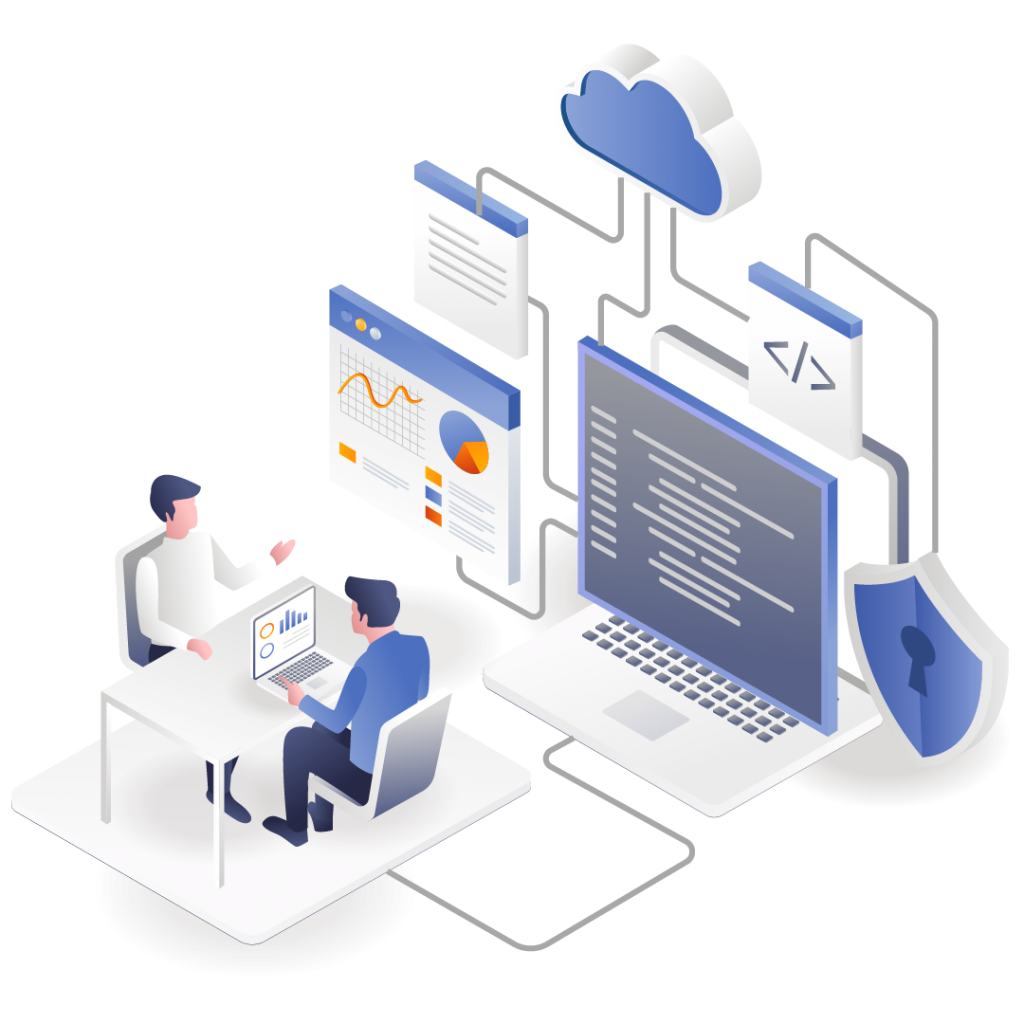 To get a role doing IT support most employers will look for these skills:
Good phone manner and customer service skills
Solid Active Directory knowledge
Microsoft 365 Admin console knowledge
Networking basics – TCP/IP, ipconfig, DNS, DHCP knowledge as applicable to a desktop
ITIL – some knowledge of processes for analysing ticket priorities and escalation procedures.
Given this, your next step is to look at the free/cheap resources below and pick beginner topics that match the skills list above.
Software Dev stream
Our Software Dev resource list is coming and will be released soon, so stay tuned for that.

For the meantime, we are running a session every last Friday of each month up to November this year called "Ask Daniel."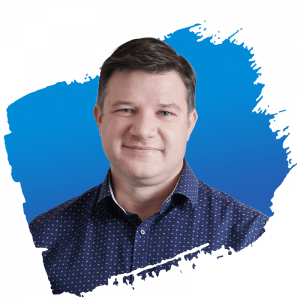 ASK Daniel
Ask Daniel is a group session where you can ask Daniel about any IT industry or recruitment related topic from "should I put referees on my CV" to "how do I convince the board to make me CIO?"

It is suitable for graduates or anyone looking for solid advice planning the next jump in their IT career.

Daniel will present something IT career related generally but then we'll kick off the Q & A and you can ask him specific questions about your given situation.
Kickstart Your IT Career
Attend Ask Daniel group sessions