We know IT people – let us introduce you to them…
We serve our clients through open, honest, transparent interactions while finding them talented, growth minded IT people that will make a profound impact in their business.
Roles we Fill
An example of some of the roles we regularly fill together with our definitions can be seen below…
IT Infrastructure roles
Level 0 – Customer Service Operator – Triage tickets, liaise with customers, perform basic prescribed support tasks like password resets.
Level 1 Service Desk Support Engineer – Also known as helpdesk officer or technical support officer, this role is a first level troubleshooting role for any user support issue at a desktop or basic server admin level.
Level 2 Service Desk or Field Support Engineer – This role is also known as a Systems Engineer and usually handles the implementation side of projects and general mid-level support work either remotely or onsite at client premises.
Level 3 System Engineer – Project and Escalated Support – Also known as a Senior Systems engineer these roles often are more project focussed and a deeper level of knowledge is required to design solutions as well as implement them and take the harder tickets escalated to them.
Systems Administrator – Most often this title is used to apply to the role within an IT department whose responsibility is to keep the whole infrastructure, servers and desktops running smoothly. Less project focussed and more maintenance and server support focussed it's a role about uptime and keeping everything running sweetly. Typical certifications include MCSA.
Unified Communications Engineer – With the convergence of IT and telephony this is a relatively new role focussed on the implementation of voice based solutions. Typical technologies include Cisco Call Manager and Lync or Skype for Business.
Network Engineer – a role focussed on communications looking after switches, routers, inter-office and internet links. Typically but not always Cisco focussed usually with certification requirement such as CCNA, CCNP, CCIE.
Enterprise Architect – This is typically a design role for large enterprise deployments of enterprise based hardware and software solutions. Different to a Solutions Architect, the Enterprise Architect designs the platform infrastructure and OS layer while the Solutions Architect designs the platform for at the application layer.
Storage Engineer – A role that is focussed typically around the Storage Attached Network (SAN) infrastructure in a large company. It sometimes combined with looking after the Backup infrastructure and sometimes also with the virtualisation layer.
Virtualisation Engineer – Whether it's VMware, Citrix or Hyper V, virtualisation engineers are highly skilled and certified in at least one flavour of virtualisation. Very often these roles include extensive experience with virtual desktop as well as virtual server environments.
Cloud Engineer – A role that's emerged since the popularity of the cloud. These engineers are typically skilled in virtualisation platforms such as Vmware's vCloud and public cloud platforms like Azure and AWS.
IT Application roles
Business Analyst – When a new application needs to be built or off the shelf software needs to be implemented, who does the documentation and analysis to make sure the software will meet the needs of the business? Enter the BA.
Systems Analyst – While the Business Analyst focusses on business needs and processes the Systems Analyst focusses on the systems available, their functionality the more technical design and specifications of the software in question. (sometimes the Business and Systems Analyst roles are combined)
Solutions Architect – This is the lead technical role in the development of any software or system and the one that has the final say on how a software project will be designed and delivered.
Software Developer – Java, .NET, PHP, whatever the flavour the software developers or devs are the code cutters, the ones who actually write the code that create the software.
Mobile/UI/UX Developer – A burgeoning new area with a focus on the mobile experience and user interface design, if you want an app built for IOS or Android, these are your guys.
Test Lead and Test Analysts – With all this software being developed, who finds the bugs? Well, hopefully the devs themselves but for the ones that get through , the testing team develop plans and rigorously click away trying to break newly developed software.
IT Management roles
Technical Account Manager – Typically this is a technical sales role where an experienced engineer who is also good with clients manages the client relationship and consults with them on their needs from a projects and support perspective, making the business case for upgrades etc. It is not purely pre-sales though as they often design the projects, take escalations and manage the support team for a group of clients as well.
Client Account Manager – This is a relationship based Account Management role where a salesperson is tasked with managing the relationships with a list of named clients, quoting solutions and identifying upselling opportunities to grow their clients spend. Also known as a Farmer is sales-speak.
Business Development Manager – This is a role for a sales person who is great at going out and acquiring new customers. Also known as a hunter. Almost always has a base plus commission pay structure. Very often in smaller companies this role and the Client Account Manager roles are combined.
Service Delivery Manager – This role typically looks after the service desk and the systems engineering teams in smaller organisations.
IT Manager – as the name suggests, the IT manager heads up all IT related functions and resources in a corporate business. A very popular role due to its responsibility and autonomy.
Project Manager / Programme Manager – Perth is a project based city and with every project there is at least one project manager. Whether it's a project developing software or moving to a new datacentre, project managers exist to get and motivate the resources to meet deadlines for time and budget.
Our Approach
If you work with us as an employer, we'll tell you exactly what we can and can't do for you, the sort of candidates we're likely to present to you, and what results you're likely to achieve given what we're seeing in the market at the time.
If you want a bunch of resumes quickly flooding your inbox for your vacant urgent role, then I'm probably not your guy. There's other recruiters or even SEEK that'll provide that for you better than we will .
What we do is:
This way you get a clear picture of how they present on paper and in person, before even having to meet them yourself.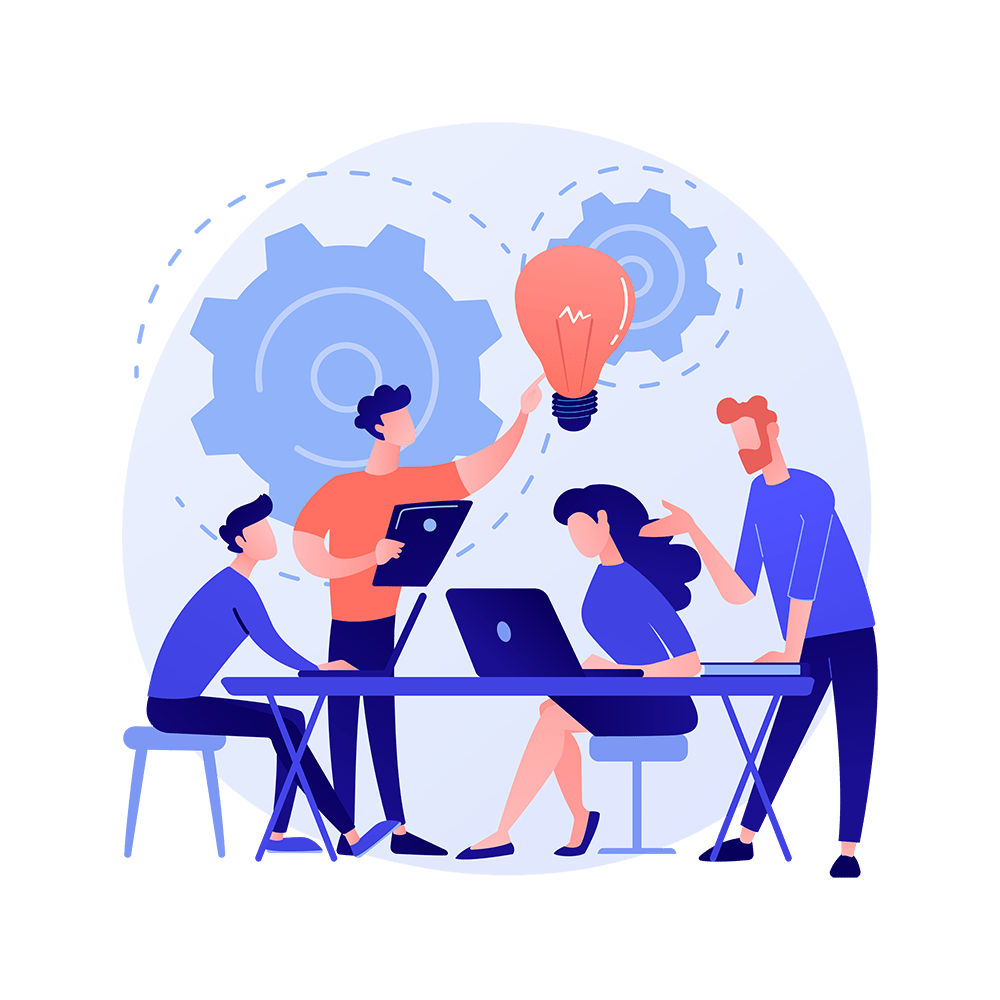 Our Candidate Quality is Guaranteed
We keep relationships with our candidates over many years, so our integrity and reputation is of paramount importance to us. If your workplace is one that our candidates will love, grow and flourish in, then we'd love to explore a relationship with your business.
Specialist areas:
Our recruitment process gives us this confidence to deliver the IT professional you need particularly in the following specialised areas:
Ready to hire?
Acquire The Best IT Professional in Australia