Why meet with Daniel?
I'm told I have a nice smile. 🙂

Personality and facial features aside, I'll offer you important insights and guidance to your IT recruitment process. Even if you're not sure you want to use a recruiter, I will help you understand the steps you need to be taking if you want to attract the talent that best fits your needs for the roles you're trying to fill. A core value of mine is to give great value in every interaction I have whether it's a paid engagement or not. I look forward to delivering that.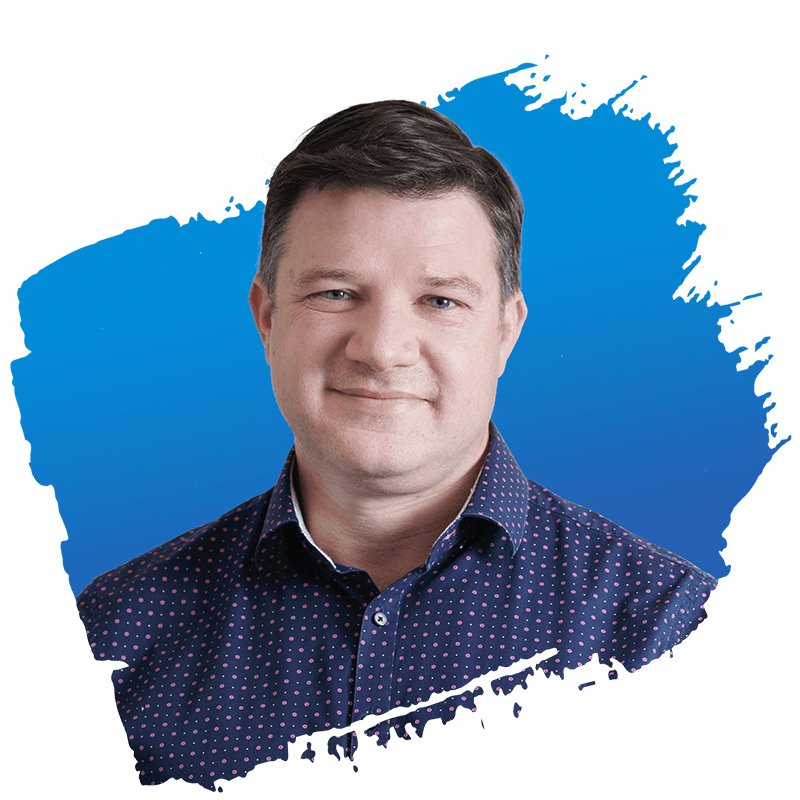 What happens during a "meeting with Daniel"?
We grab our coffee, and sit together (virtually or otherwise) and deep dive into the role or roles you need to fill. I'll run you through a series of questions which will examine your pain points in recruiting, core values and company culture and specific reasons why people like working for your company.

Then the magic comes when we brainstorm what will be attractive about the role to different groups of candidates. My market knowledge will mix with your company knowledge to produce a strategy for targeting the right candidates with the right message. That is the secret sauce. We'll know when we've nailed it because it will taste amazing. From there you work out whether you have the time and resources to execute that strategy or whether you need us to use our networks, relationships and processes to do it for you.
How to book a meeting with Daniel?
Simply push the button. When you do you'll be taken to a Bookings Form where you'll be asked to provide your name, email address and phone number. You'll then get to choose a free timeslot from my calendar on any Monday to Thursday, up till 7pm at night. Once you've filled it out, you'll get a confirming email which you can also use to save to your calendar. The confirmation email will have a link to a Teams meeting which you can click on to join the meeting with me, either through a browser or the Teams app installed on your device.

If you're not a virtual meetings kinda person and would like to have a coffee with me in the Perth CBD some time instead, then press the in-person coffee button below.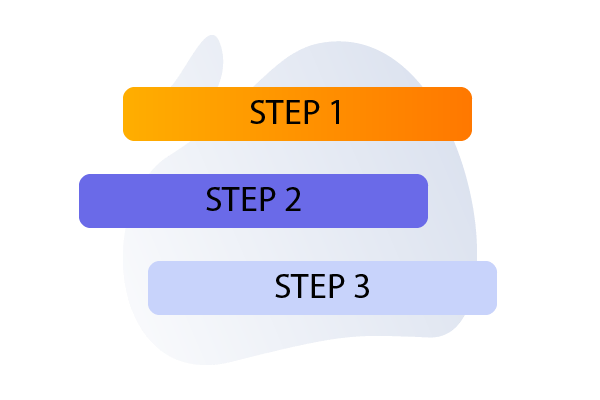 Ready to meet with Daniel?
Book an Appointment today!