Job Description:
The primary responsibility of the Business Analyst will be to evaluate and analyze business processes, systems, and data to identify areas for improvement and recommend solutions that align with the company's goals and objectives. The Business Analyst will be responsible for collaborating with cross-functional teams to identify requirements, develop project plans, and ensure successful implementation of solutions.
Also Known as:
Get a copy of this job description and template to help you get started.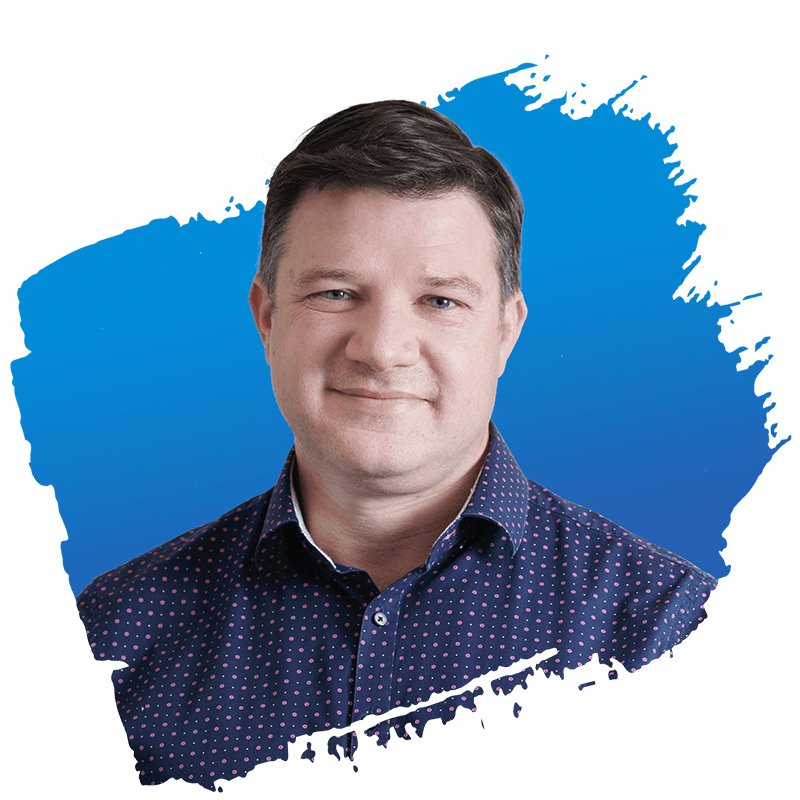 Looking for an IT job in Perth?
See Our Job Board for Recent Hirings