Job Description:
The Cloud Engineer is a critical role within an organization, responsible for designing, implementing, and managing cloud infrastructure and services. This position involves working closely with cross-functional teams to assess cloud requirements, recommend appropriate cloud solutions, and ensure the reliability, scalability, and security of cloud-based environments. The Cloud Engineer plays a key role in cloud migration, automation, and optimization. The primary objective is to deliver efficient, cost-effective, and innovative cloud solutions that support business operations and enable digital transformation.
Also Known as:
Get a copy of this job description and template to help you get started.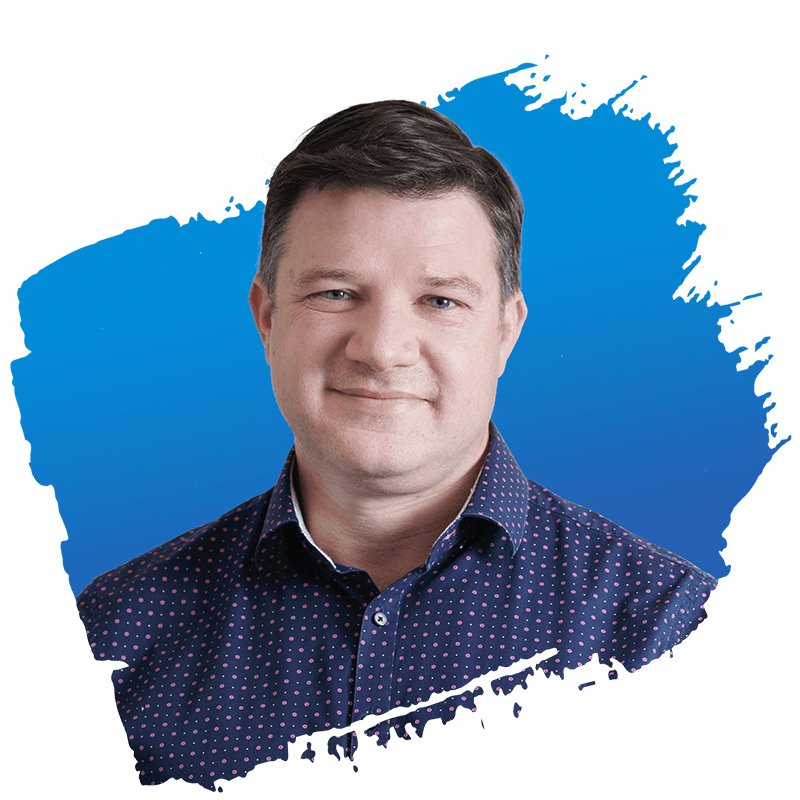 Looking for an IT job in Perth?
See Our Job Board for Recent Hirings