Job Description:
The Customer Service Operator serves as the initial point of contact for our customers/users, providing essential support and assistance. This position involves handling incoming inquiries, resolving basic issues, and ensuring a positive customer experience. The Customer Service Operator acts as the frontline representative of our organization, delivering exceptional customer service and maintaining a professional and friendly demeanor. The primary objective is to address customer inquiries promptly and accurately, striving to exceed customer expectations and contribute to overall customer satisfaction.
Also Known as:
Get a copy of this job description and template to help you get started.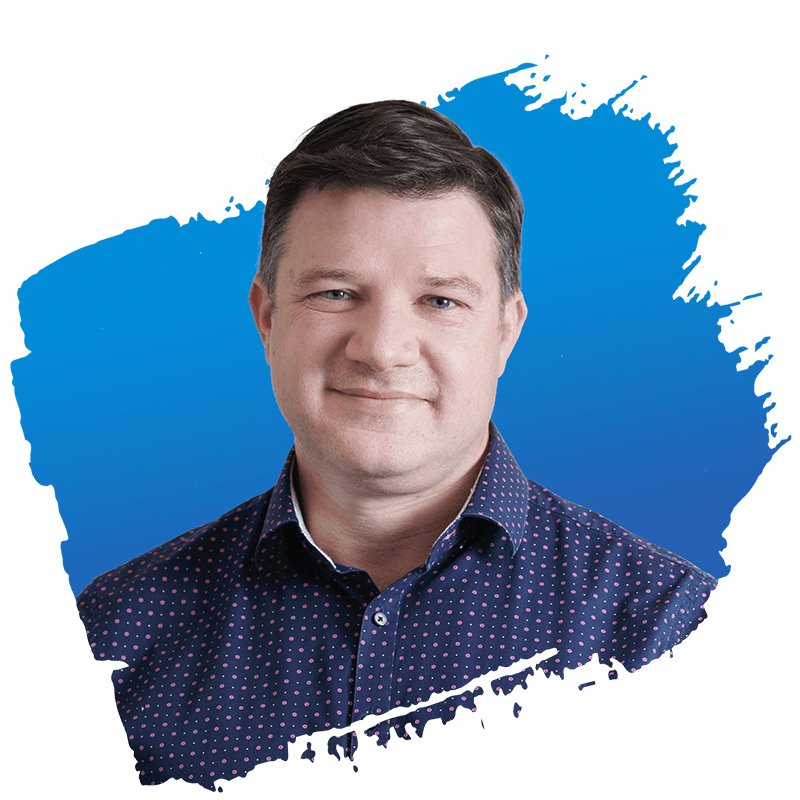 Looking for an IT job in Perth?
See Our Job Board for Recent Hirings