Job Description:
The Service Desk Officer is responsible for supporting our user base with first or second level support issues. This role is user focused and requires prompt and reactive and proactive responses to different support incidents. This position reports directly to the Service Desk Manager and will work collaboratively with all staff members to ensure support and services are delivered within the service levels stipulated by the Service Desk Manager.
Also Known as:
Get a copy of this job description and template to help you get started.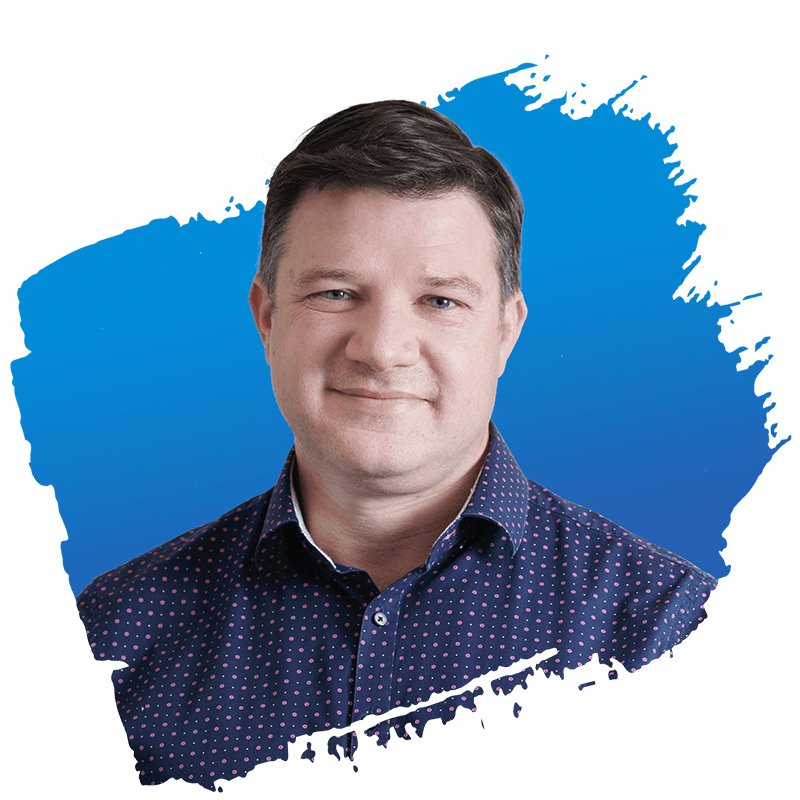 Looking for an IT job in Perth?
See Our Job Board for Recent Hirings