Job Description:
The Mobile / UI / UX Developer is a critical role within our organization, responsible for designing and developing intuitive, visually appealing, and user-centric mobile applications and interfaces. This position combines technical expertise with a deep understanding of user experience principles to create seamless and engaging digital experiences. The Mobile / UI / UX Developer's primary objective is to craft mobile solutions that meet business requirements, delight users, and drive customer satisfaction. This role requires a creative mindset, strong UI/UX design skills, and proficiency in mobile development technologies.
Also Known as:
Get a copy of this job description and template to help you get started.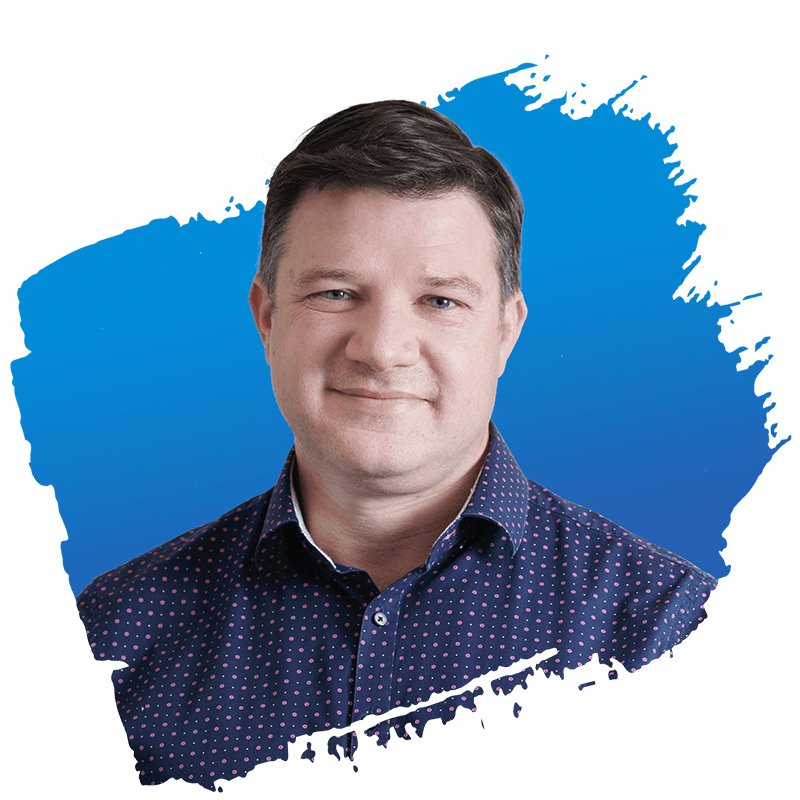 Looking for an IT job in Perth?
See Our Job Board for Recent Hirings