Job Description:
The Project Manager plays a critical role within our organization, responsible for overseeing the planning, execution, and successful delivery of projects within scope, budget, and timeline constraints. This position involves coordinating and leading cross-functional teams, managing project resources, and ensuring effective communication and stakeholder engagement. The Project Manager is accountable for project outcomes, risk management, and adherence to project management best practices. The primary objective is to deliver projects that meet client expectations, achieve business objectives, and drive overall project success.
Also Known as:
Get a copy of this job description and template to help you get started.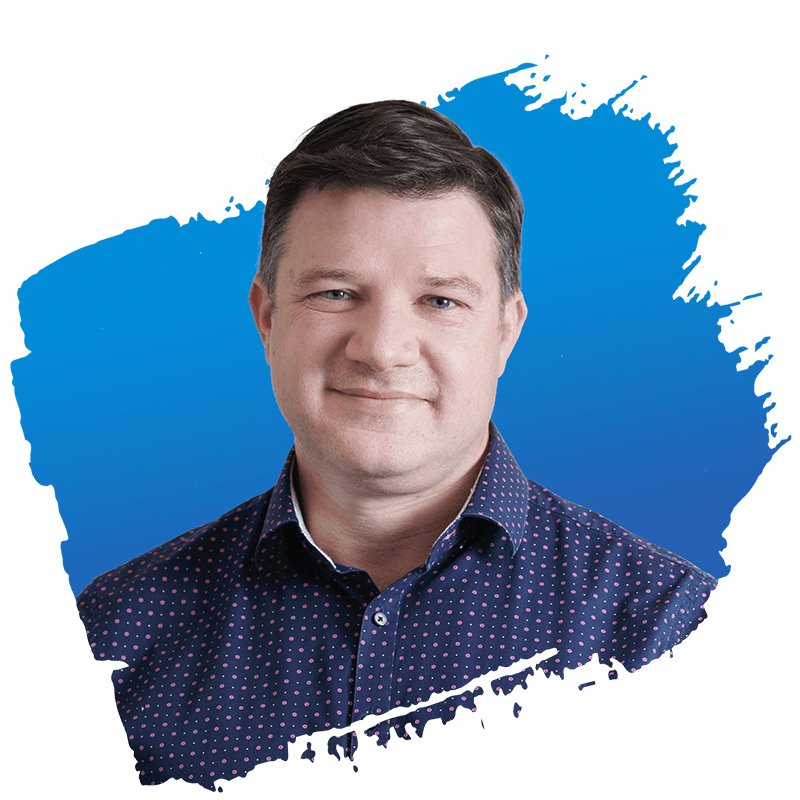 Looking for an IT job in Perth?
See Our Job Board for Recent Hirings