Job Description:
The Service Delivery Manager is a critical role within an organization, responsible for ensuring the smooth delivery of services to our clients and maintaining high levels of customer satisfaction. This position oversees the end-to-end service delivery process, from service design to implementation and ongoing support. The Service Delivery Manager collaborates with various teams to align service delivery with client expectations, manages service-level agreements, and drives continuous improvement. The primary objective is to optimize service quality, enhance customer experience, and foster long-term client relationships.
Also Known as:
Get a copy of this job description and template to help you get started.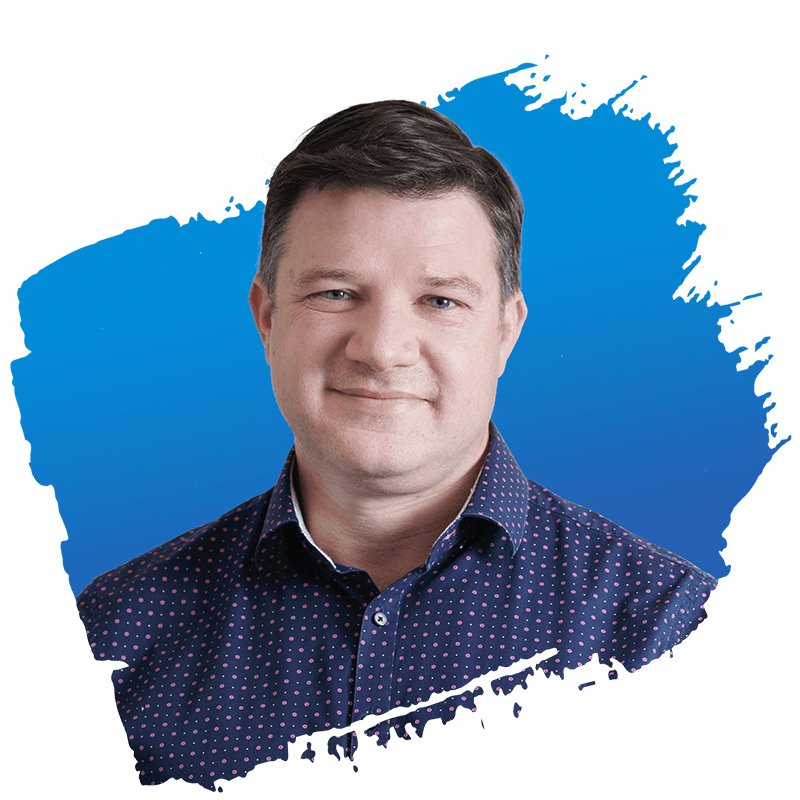 Looking for an IT job in Perth?
See Our Job Board for Recent Hirings