Job Description:
The Software Developer is a key role within an organization, responsible for designing, developing, and maintaining high-quality software solutions that meet client needs and align with business objectives. This position involves working closely with various teams to translate requirements into working code, ensuring efficient and scalable software development. The Software Developer's primary objective is to deliver robust, reliable, and user-friendly software applications that drive business success. This role requires strong programming skills, problem-solving abilities, and a passion for delivering innovative software solutions.
Also Known as:
Get a copy of this job description and template to help you get started.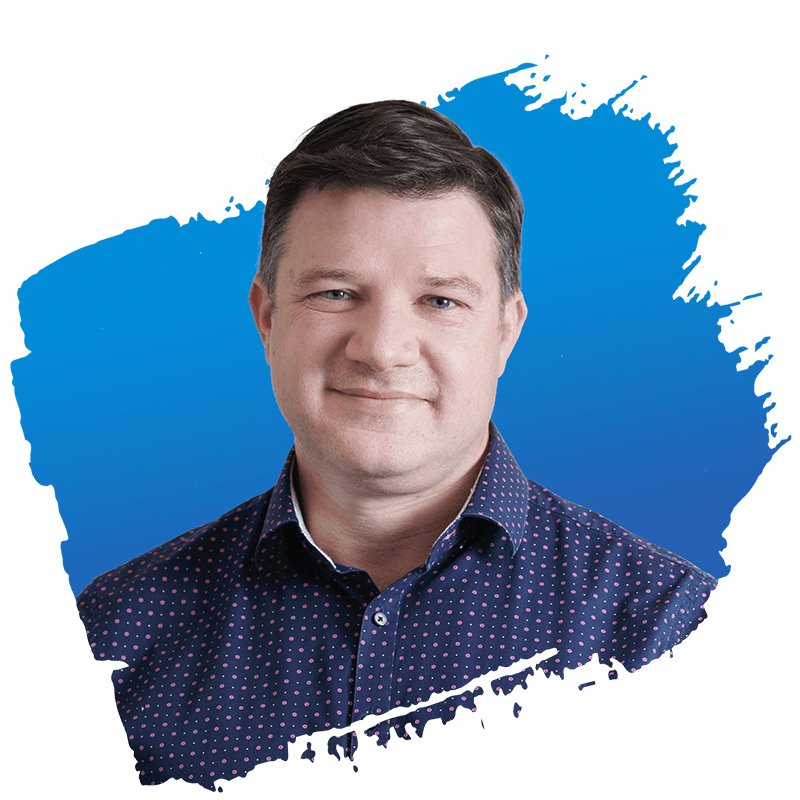 Looking for an IT job in Perth?
See Our Job Board for Recent Hirings