Job Description:
The Solutions Architect is a pivotal role within an organization, responsible for designing and delivering comprehensive technology solutions that meet the complex business needs of our clients. This position combines technical expertise with business acumen to architect scalable, secure, and innovative solutions that drive digital transformation and business growth. The Solutions Architect's primary objective is to align business requirements with technology capabilities, develop solution blueprints, and guide implementation to ensure successful outcomes. This role requires a strategic mindset, strong leadership abilities, and a deep understanding of the Australian market's technology landscape.
Also Known as:
Get a copy of this job description and template to help you get started.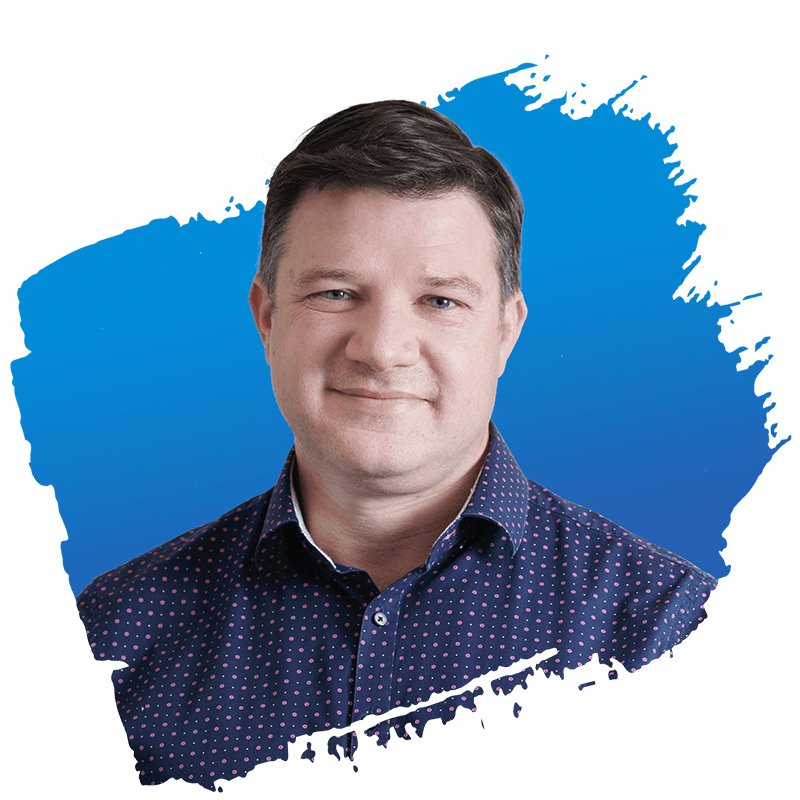 Looking for an IT job in Perth?
See Our Job Board for Recent Hirings