Job Description:
The Storage Engineer is a critical role within an organization, responsible for designing, implementing, and maintaining storage solutions that meet the business's data storage and retrieval requirements. This position involves working closely with cross-functional teams to analyze storage needs, recommend appropriate technologies, and ensure the integrity and availability of data. The Storage Engineer plays a key role in optimizing storage performance, capacity planning, and data backup and recovery strategies. The primary objective is to deliver reliable, scalable, and efficient storage solutions that support business operations and data management needs.
Also Known as:
Get a copy of this job description and template to help you get started.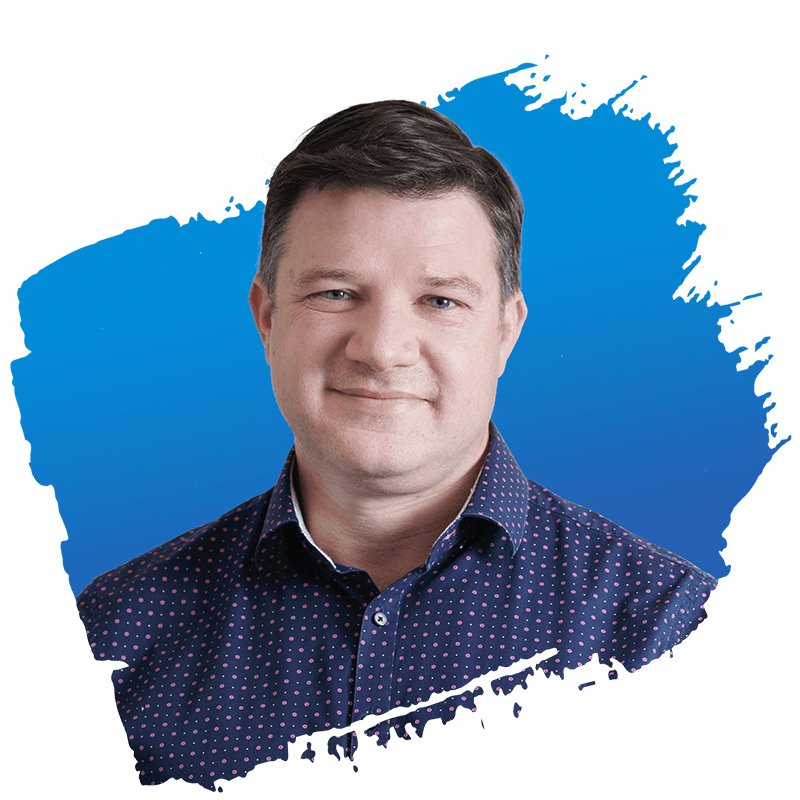 Looking for an IT job in Perth?
See Our Job Board for Recent Hirings