Job Description:
The Systems Analyst plays a critical role within an organization, responsible for analyzing and evaluating existing systems and processes to identify opportunities for improvement and enhancement. This position collaborates with business stakeholders and IT teams to gather requirements, design system solutions, and ensure seamless integration. The Systems Analyst's primary objective is to optimize system functionality, streamline business operations, and drive continuous improvement. This role requires strong analytical skills, attention to detail, and a solid understanding of system analysis methodologies.
Also Known as:
Get a copy of this job description and template to help you get started.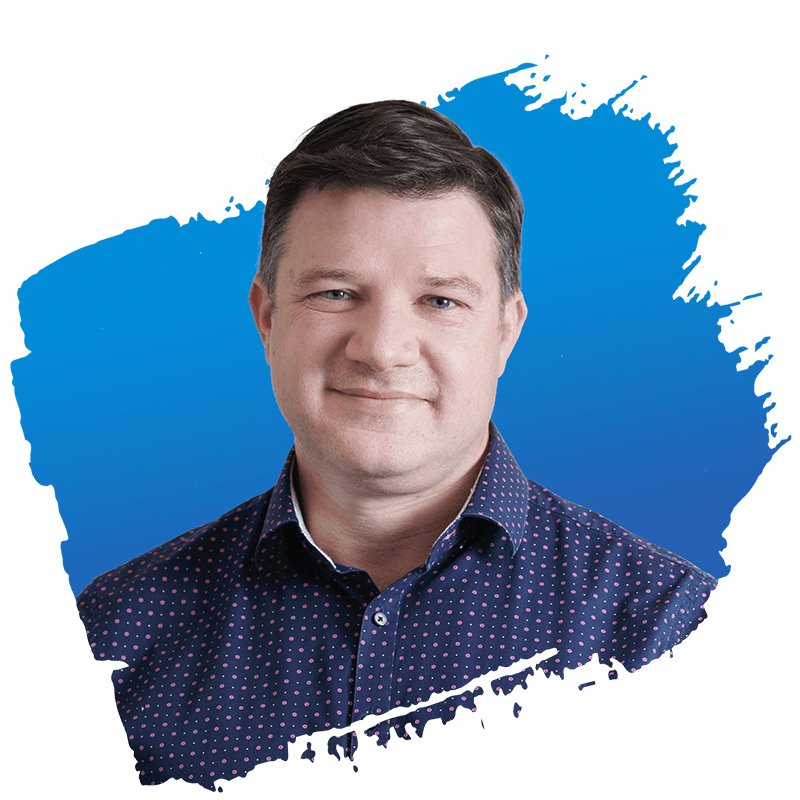 Looking for an IT job in Perth?
See Our Job Board for Recent Hirings