Job Description:
The Technical Account Manager (TAM) is a crucial role within an organization, responsible for building and maintaining strong relationships with key clients and providing technical guidance and support. This position serves as the primary point of contact for clients, ensuring their technical needs are met and their expectations are exceeded. The TAM collaborates with technical teams to align client requirements with our technology solutions and works closely with sales and project management teams to drive customer success. The primary objective is to foster client satisfaction, retention, and growth through effective technical account management.
Also Known as:
Get a copy of this job description and template to help you get started.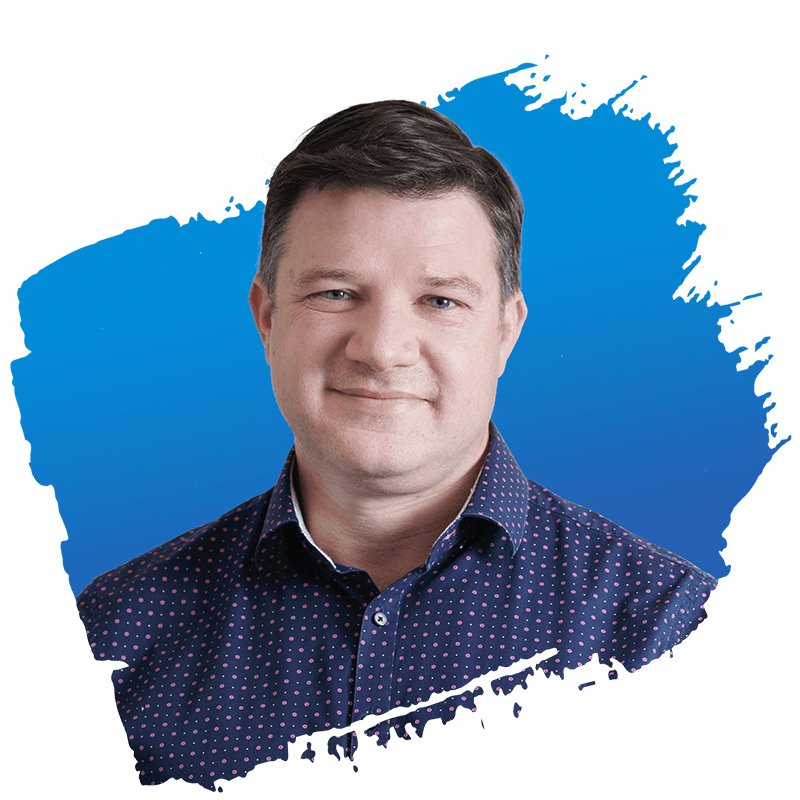 Looking for an IT job in Perth?
See Our Job Board for Recent Hirings