Job Description:
The Test Lead and Test Analyst play a vital role within an organization, responsible for ensuring the quality and reliability of software applications through comprehensive testing processes. The Test Lead oversees and coordinates the testing activities, while the Test Analyst conducts testing activities and analyzes test results. This position involves working closely with cross-functional teams to plan, execute, and report on test activities. The primary objective is to identify defects, verify system functionality, and ensure software meets quality standards. This role requires strong analytical skills, attention to detail, and a solid understanding of software testing methodologies.
Also Known as:
Get a copy of this job description and template to help you get started.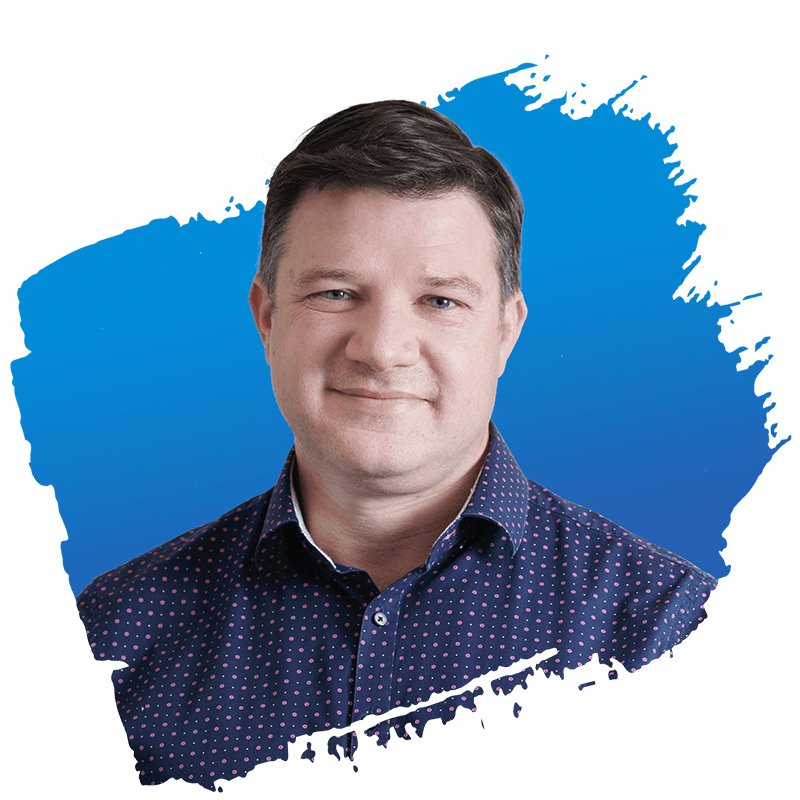 Looking for an IT job in Perth?
See Our Job Board for Recent Hirings